WE HAVE LISTENED TO THE WAVES AND FOUND THE ROCKS. WE HAVE OBSERVED THE LIGHT, WHICH HAS DIRECTED US TO THE WIND; WE HAVE DUG THE LAND TO FIND THE BREATH OF THE SEA.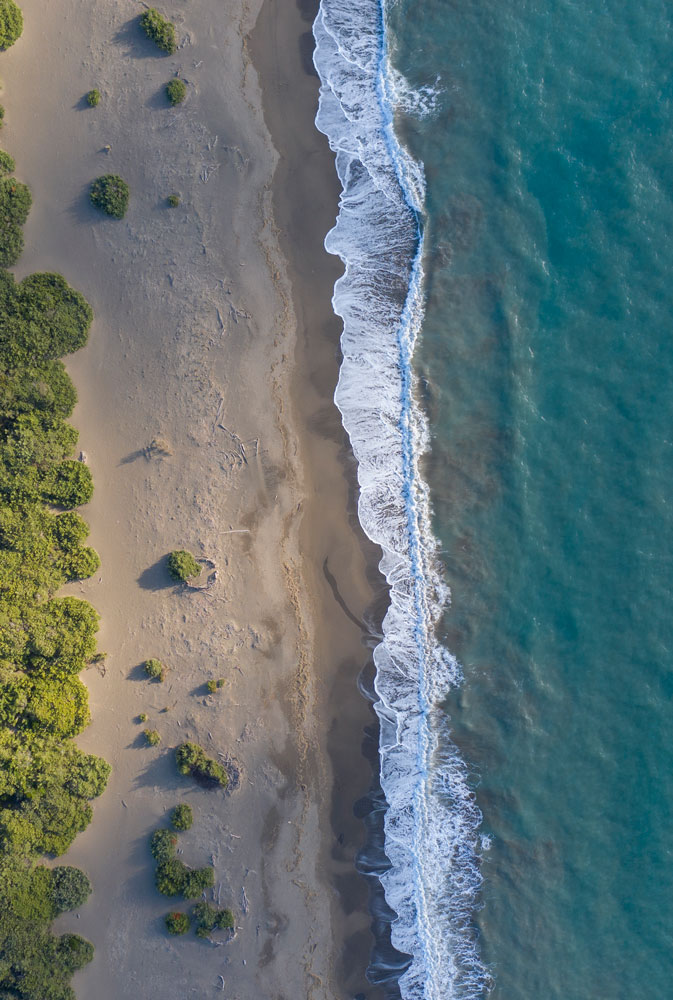 CAMPO ALLA SUGHERA RISES IN THE HEART OF BOLGHERI, A PLACE FILLED WITH EXTRAORDINARY NATURAL ELEMENTS.
The marly and sandy soils are rich in fossils and minerals. The sea, which decisively influences the area's microclimate. The light, spread by the sea, constantly illuminates the entire territory. The hills that embrace the vineyards and form a natural barrier against the cold currents of the hinterland. And time, which allows the slow evolution of the wines.
BOLGHERI, A LAND WHERE SUNLIGHT IS TRANSFORMED INTO WINE, A CORNER OF THE MEDITERRANEAN THAT IS OPEN TO THE WORLD WITH AN EXCEPTIONAL SOURCE OF GREAT WINES. Our guided tours and tastings are created to offer a glimpse of Campo alla Sughera's production: the rigorous zoning and the artisan passion of the agronomic techniques used in the vineyard.
Hospitality