11/06/2021
«Essenziale» signs the summer of Campo alla Sughera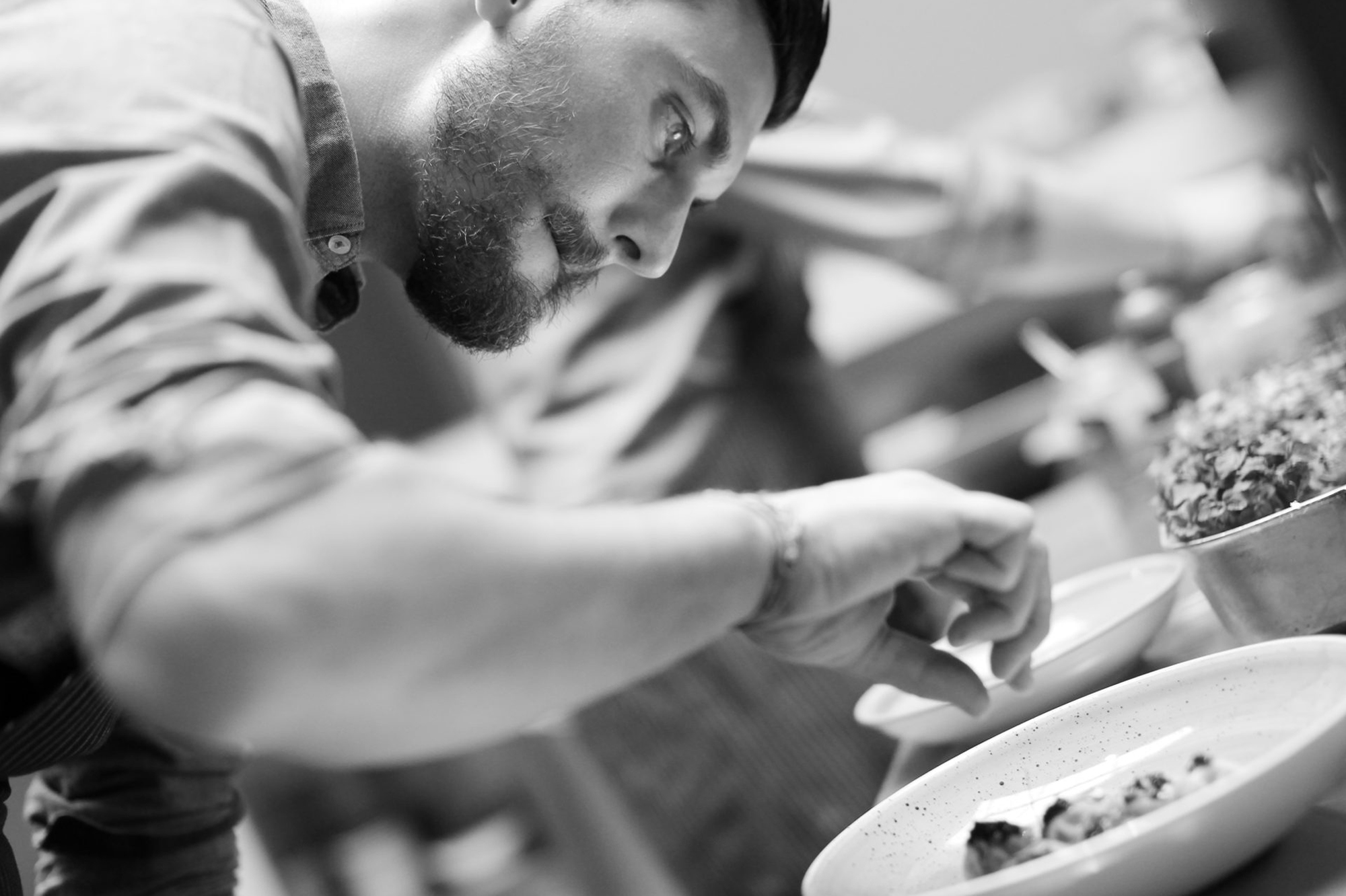 BETWEEN THE BREATH OF THE SEA AND THE PROTECTION OF THE HILLS, CAMPO ALLA SUGHERA HAS CHOSEN A PERFECT LOCATION TO DISCOVER THE COMPLEXITY OF THE TERROIR THAT DISTINGUISHES THE VINEYARDS AND BRING THE GUESTS TO CLOSER CONTACT WITH NATURE AND LOCAL CULTURE.
This summer, the natural charm of Bolgheri's pristine environment joins Tuscan cuisine and flavors with international influences, in 4 exclusive appointments signed by chef Simone Cipriani of Essenziale, a restaurant in Piazza di Cestello in Florence.
"Essenziale shares with Campo alla Sughera the love for the land and craftsmanship, as well as the passion for attention to detail and the promotion of quality as a value," says Simone Cipriani. We want to create together a food and wine experience that respects and enhances the territory, and that speaks of Bolgheri, of ourselves and of the passion that drives us. "
It was therefore a natural mutual need to give life to a convivial moment that combines the visit of the vineyard and cellar with tasting in combination with the finger food dishes of chef Cipriani, an exclusive food and wine experience to be lived in close contact with nature in four days. open, by reservation, from mid-June to the end of August.
Dates: Friday 25 June, 9 and 23 July and 6 August.
Reservations: info@campoallasughera.com or you can call the following number +39 0565 766936
Limited availability
16/02/2021
Ranking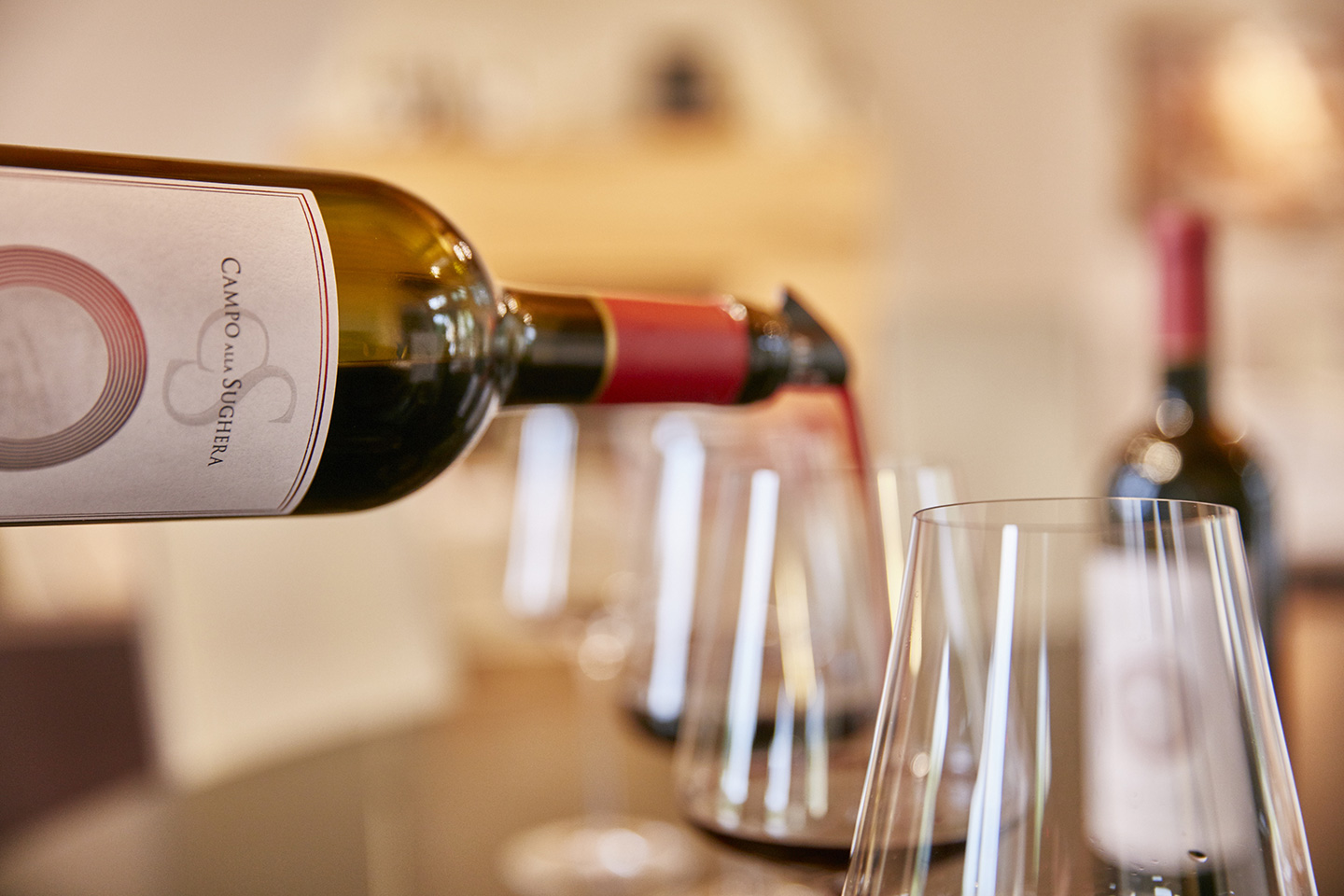 Our new ranking By Robert Parker Wine Advocate:
- Campo alla Sughera 2015 94+/100
- Arnione 2016 94/100
- Anima d'Arnione 92/100
Our new ranking By James Suckling:
- Adeo 2018 93/100
- Campo alla Sughera 2015 94/100
15/02/2021
Do you want to make a unique and unforgettable gift?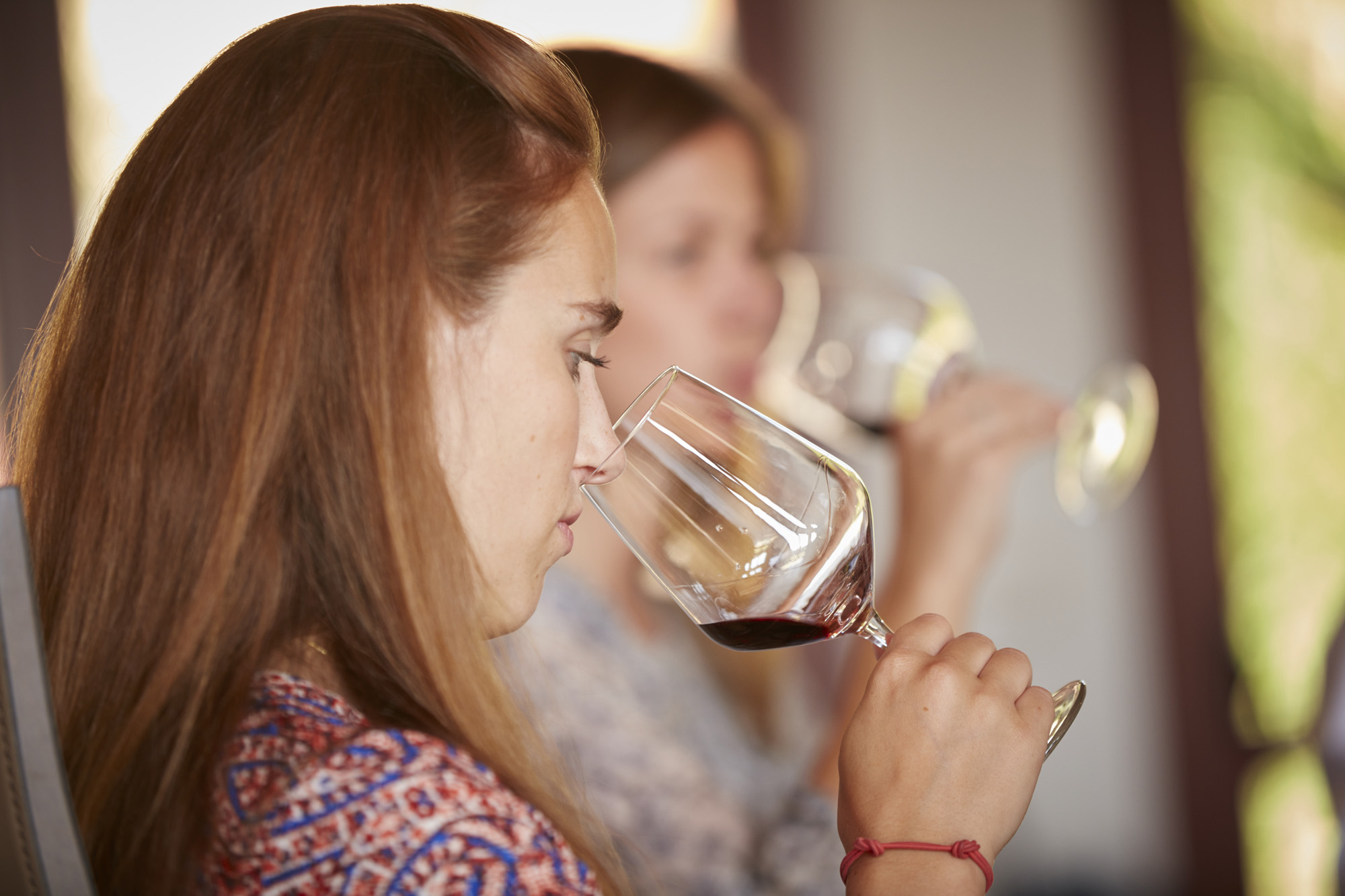 Giving an experience means giving an indelible emotion! Contact us to discover our wine tasting experiences!